Diagnosis
You will have many tests and appointments as your healthcare team works together to find out if you have cancer. Diagnostic Assessment Programs (DAPs) offer you care that is high quality, timely and close to home.
A DAP nurse navigator will work closely with you, your surgeon and other members of your healthcare team to coordinate your care through the diagnostic process. The nurse navigator will:
Schedule you for the tests and appointments you need.
Give you the information you need to be ready for your tests and appointments.
Talk to you about the next steps in your care. For some people this may include a treatment plan.
Answer any questions you have.
Refer you to additional team members such as a social worker or dietitian
Link you to community resources you may need.
You may need to have blood work, tests (for example: an X-ray, CT Scan, MRI, or mammogram) or a surgical procedure. You may have these done at Lakeridge Health or a hospital close to your home.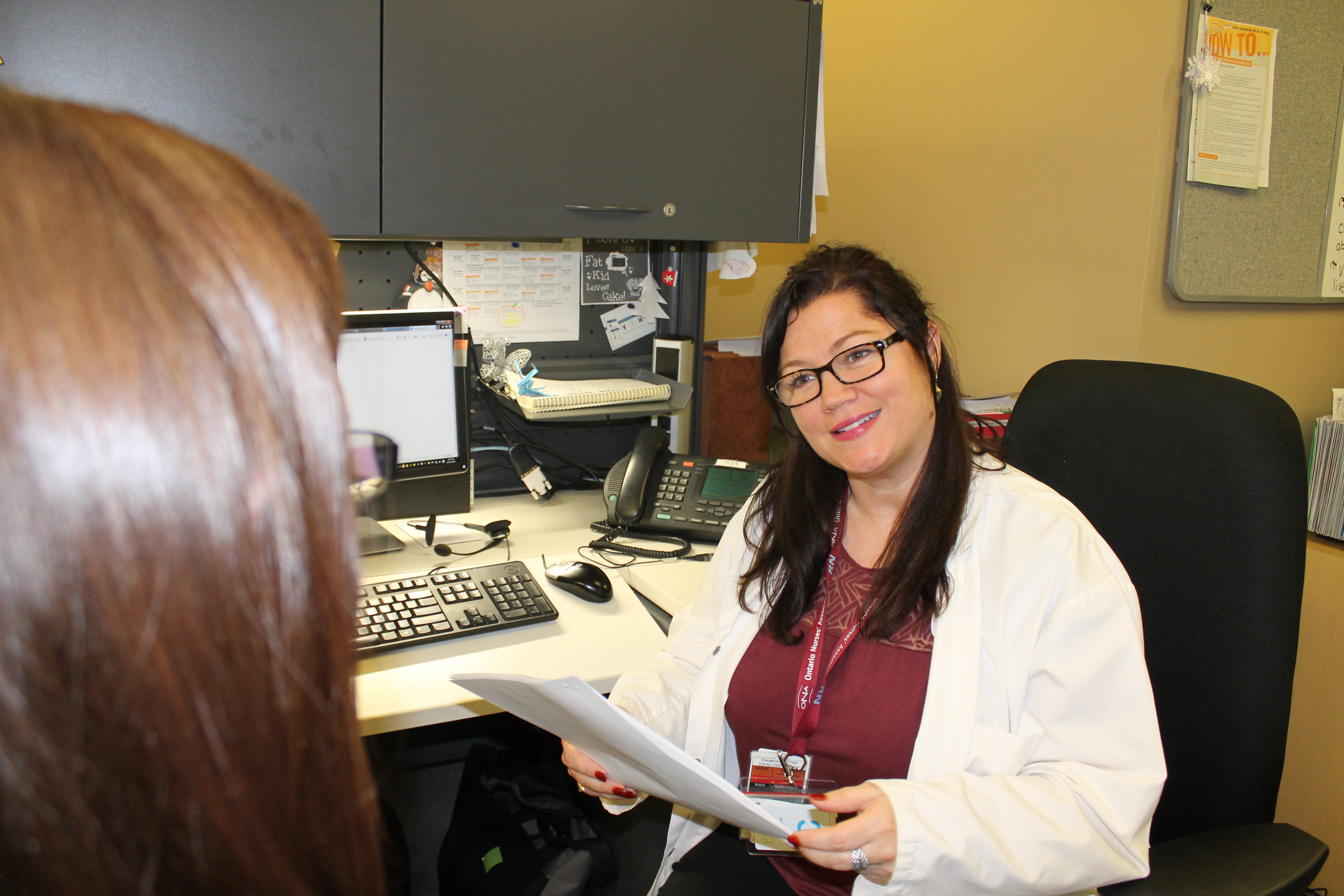 Diagnostic Assessment Programs
We currently have five Diagnostic Assessment Programs at our cancer centre:
More Information