Your Experience Matters
We are committed to giving you the best care possible. We want to hear about your experience with care at the Durham Regional Cancer Centre (DRCC). Hearing about your experience helps us continue to support the processes that have gone well. It also helps us identify areas where we can improve the care we give to you and others.
Tell us about your experience with care and treatment at the DRCC by:
Completing the Your Voice Matters survey after any appointment in the cancer centre. The information you share in this survey is anonymous and will not be seen by your healthcare team.
Talking to any member of your healthcare team.
Asking to speak to a Manager in the cancer centre.
Calling or emailing the Patient Experience Program of Lakeridge Health at 905-576-8711 or 1-866-338-1778 at extension 34402. You can also send an email to: patientexperience@lh.ca.
We may ask you to complete other surveys while you are in the cancer centre for your appointments.
DRCC's Patient and Family Advisory Council
We invite you to join our Patient and Family Advisory Council. Patient and Family Advisors partner together with leadership and staff from the DRCC to consider where improvements can be made. For more information about this opportunity, call Debbie Devitt, Patient Experience Lead at 905-576-711 extension 36401 or email ddevitt@lh.ca.
For more information read DRCC's Patient and Family Advisory Council's Terms of Reference and Lakeridge Health's Patient and Family Advisor Handbook.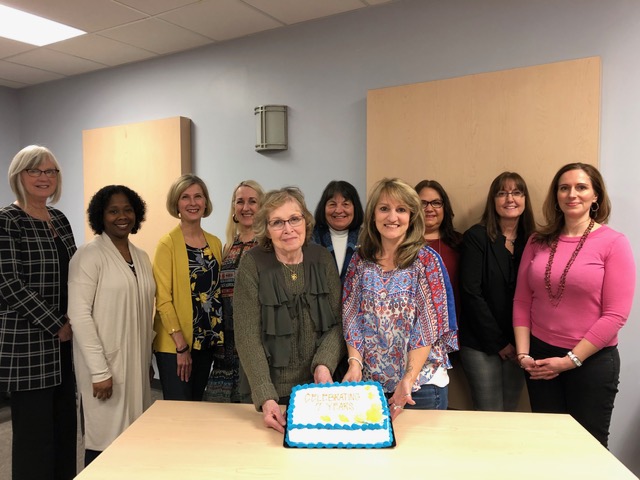 You can read Cancer Care Ontario's annual patient engagement report - Building a Culture of Person-Centred Care in Ontario. This report talks about what patient and family engagement looks like and why it is important to Cancer Care Ontario.
If you're interested in becoming a Patient and Family Advisor at Ontario Health (Cancer Care Ontario - CCO), visit the CCO website for more information.