Durham Ontario Health Team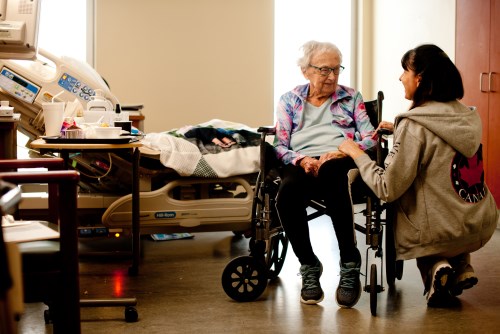 Lakeridge Health is pleased to be one of 19 partners in the Durham Ontario Health Team (OHT). The Durham OHT is a collaborative group of organizations and patient and caregiver advisors working in partnership to improve access and delivery of coordinated health services. The group is comprised of partners from across the care continuum, including primary care providers, hospitals, mental health, and home and community care.
On October 9, 2019, the Durham OHT submitted an application to the Ministry of Health (MOH) to become an Ontario Health Team. While the core partnership group involved in the submission is comprised of 19 signatory organizations, there is broad support from more than 70 health care partners across Durham Region, representing various organizations in the health, social, education, and private sectors.
The MOH announced the province's first OHTs in December 2020.
The Durham OHT Team
Durham OHT Full Application
Durham OHT Fact Sheets
Media Release
Additional Information
Durham OHT Contact
Lisa Kitchen
Durham OHT
lkitchen@lh.ca
More updates coming soon as information becomes available.