Colorectal Cancer Screening
On June 24th, 2019 Ontario transitioned from the guaiac fecal occult blood test (gFOBT) to the fecal immunochemical test (FIT) as the recommended screening test for people at average risk of developing colorectal cancer.
Compared to gFOBT, FIT is preferred by patients, easier to use and detects twice as many clinically relevant lesions, including advanced adenomas and colorectal cancers. Patients with an abnormal FIT result should undergo colonoscopy within eight weeks of their abnormal result.
The ColonCancerCheck program recommends that people aged 50-74 years who have no symptoms and are at average risk be screened for colon cancer with FIT every two years. Patients with an abnormal FIT result should undergo colonoscopy within eight weeks.
ColonCancerCheck recommends that people who have no symptoms and are at increased risk of colon cancer (family history of colon cancer that includes at least one first-degree relative) get screened with a colonoscopy.
FIT HUB Resource Page

Cancer Care Ontario has updated existing ColonCancerCheck resources and developed new resources outlining changes to the program, including:
ColonCancerCheck Guide to Average Risk Screening with FIT in Ontario
Sample FIT device (only included in mailed package) and FIT instructions for patients
FIT requisition
Frequently asked questions about FIT, and the decommissioning of gFOBT
New ColonCancerCheck Recommendations on Post-Polypectomy Colonoscopy Surveillance
Registration form to accept unattached patients
Please find these resources on Cancer Care Ontario's FIT Hub resource page.
Guidelines
Colorectal Cancer Screening Recommendations Summary
Regional Performance
Cancer Quality Council of Ontario
Leadership
Dr. Hugh Kendall, GI Endoscopy Lead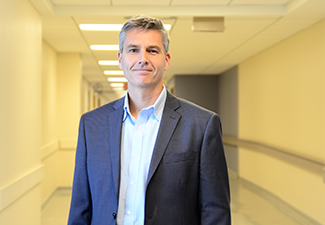 As our Regional Lead for Colorectal Screening/GI Endoscopy, Dr. Hugh Kendall helps us improve the quality, safety and accessibility of cancer services for colorectal cancer screening and GI Endoscopy.
Working closely with our regional screening team, Dr. Kendall supports cancer screening initiatives while monitoring and supporting endoscopy and colorectal cancer screening quality improvement initiatives in our region.
An active member of Cancer Care Ontario's expert panel on Quality Based Procedures and Quality Management Partnership, Dr. Kendall keeps our region informed about the latest guidelines and standards. Read More on Dr. Hugh Kendall's Biography
Dr. Avnish Mehta, Regional Primary Care Lead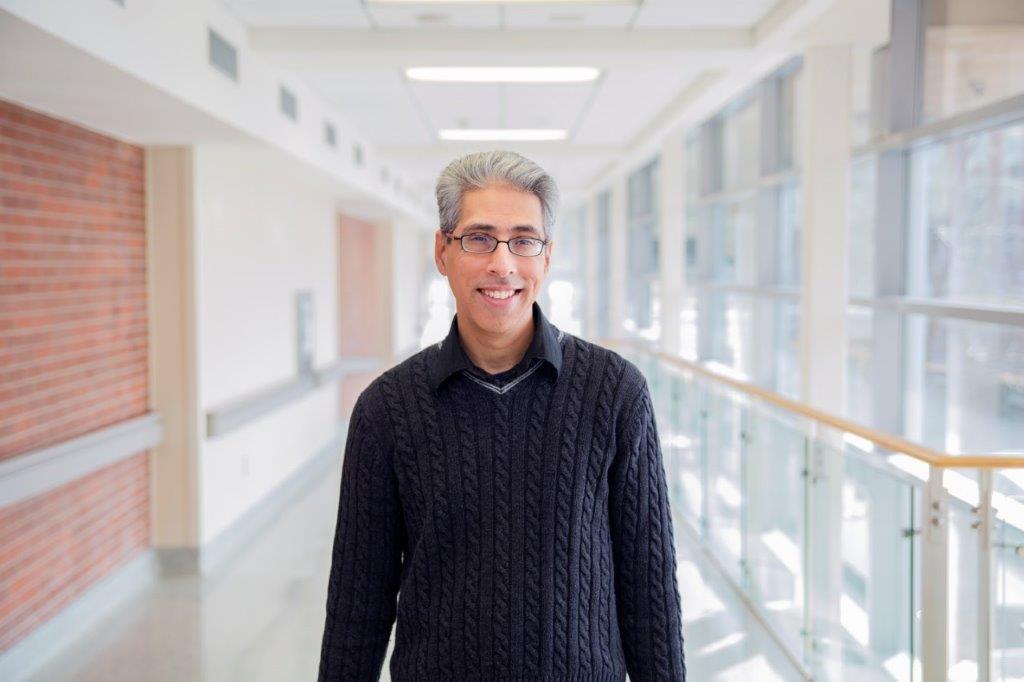 Dr. Avnish Mehta completed his Doctor of Medicine at the University of Ottawa, and a Family Medicine Residency at the University of Toronto (UofT). He is the Medical Lead for the Scarborough Centre for Healthy Communities and Primary Care Sub-region Lead for Scarborough South within the CE LHIN.
Dr. Mehta has a wealth of experience at the local and regional level and across various health sectors in both the community and hospital setting. In addition to his work in family practice, Dr. Mehta has worked as an acute care hospitalist, rehabilitation hospitalist, and coroner.
In the role of Regional Primary Care Lead, Dr. Mehta will works with community partners, regional stakeholders, and hospital teams to ensure successful engagement and collaboration across the diversity of primary care contexts. He will champion the strategic vision and goals of CCO and the CE RCP and ensure critical engagement and collaboration with primary care colleagues and regional leads across the CE.
Resources
OH-CCO Screening Resources for Healthcare Providers
References
Cancer Care Ontario. Colorectal Cancer Screening. Toronto, Canada, 2015.