Community Advisory Panel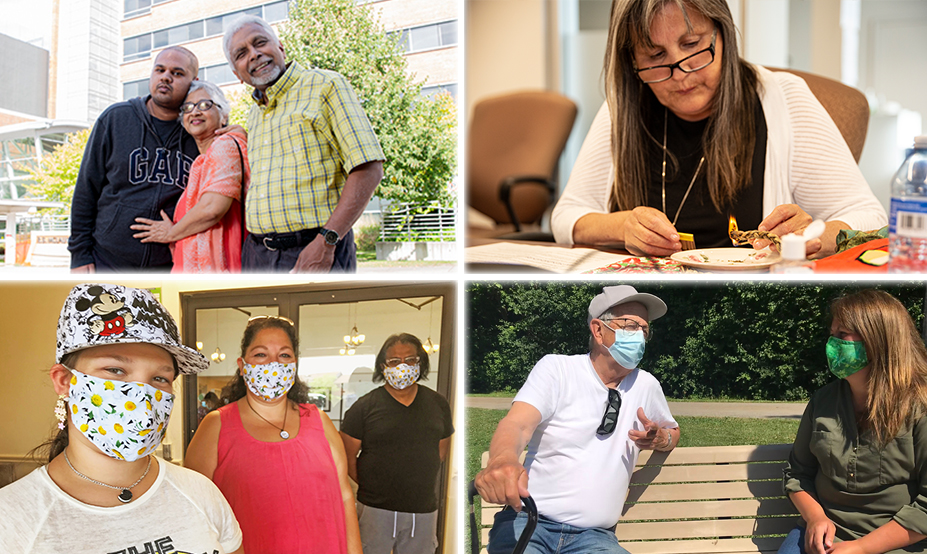 Lakeridge Health Community Advisory Panels (CAPs)
As Advisors to the Lakeridge Health Board of Trustees, CAPs shape community health care
Guided by a new Vision – One System. Best Health. – the Lakeridge Health community has a unique opportunity to change the way services are delivered and create a health system that serves the region's diverse communities well into the future.
Lakeridge Health's Community Advisory Panels (CAPs) play an integral role in highlighting community needs and defining the services that are most important to the diverse communities of Durham Region.
Each CAP provides input and advice to the Board of Trustees at Lakeridge Health, shares
information between the organization and the community and brings forward community-specific
concerns, questions and suggestions. CAPs complement the work of the 7,700 dedicated Lakeridge Health team members who support patients and families every day through their work and volunteer service.
To strengthen the diversity of the Panels and support their work moving forward, new members are being recruited for to reflect the populations living and working in Durham Region.
CAP members serve for a three-year term, with the option to renew for two terms.