Masking - What You Need to Know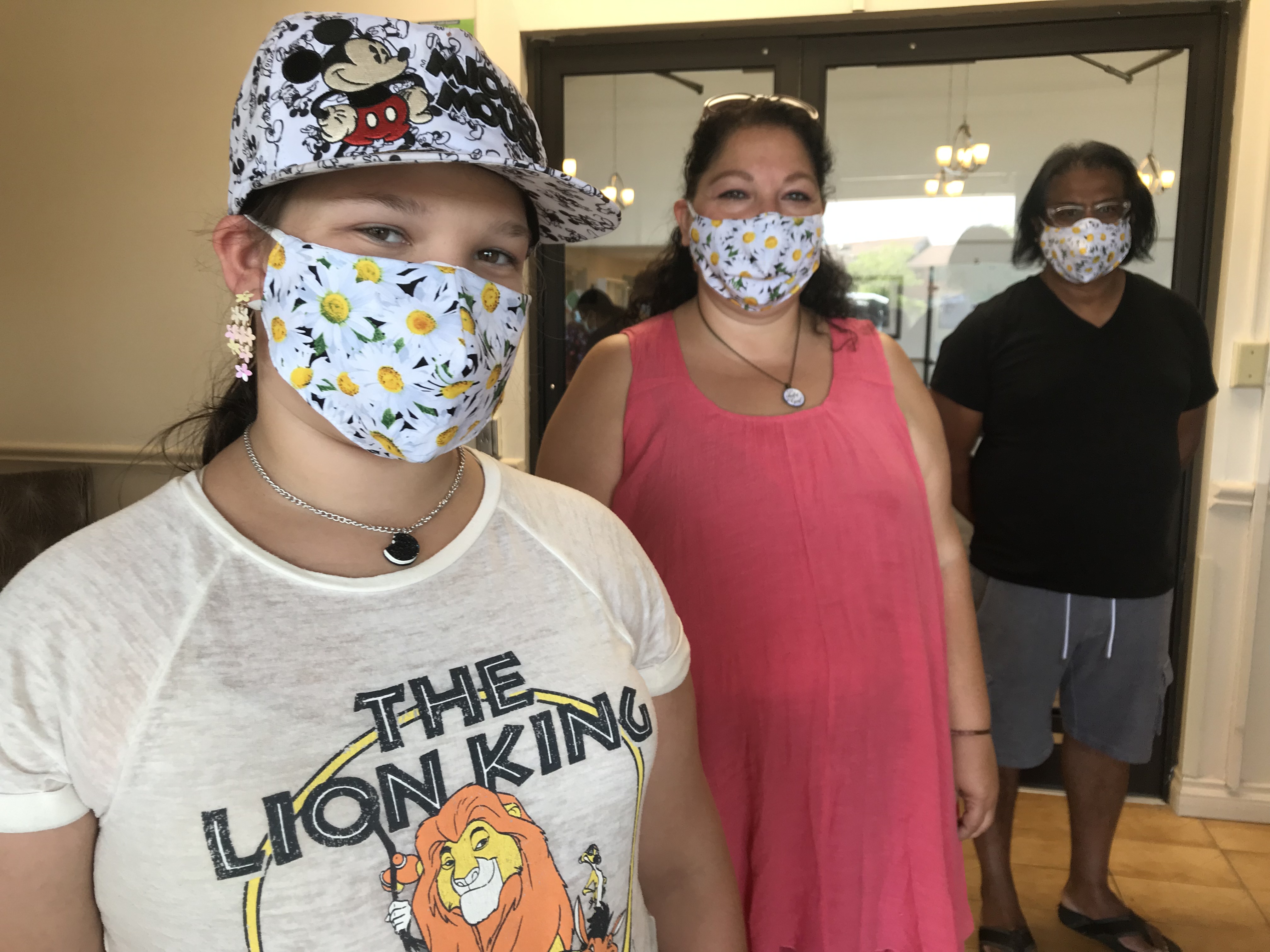 Durham Region's Medical Officer of Health has made non-medical masks or face coverings mandatory in all commercial establishments, starting July 10. Read their media release.
Masking at Lakeridge Health
For those able to visit, we are screening at all entrances of Lakeridge Health hospitals to ensure everyone entering is well and free of illness. This includes all of the Lakeridge Health team. Once the screening questions are successfully passed, the family member/partner-in-care will be asked to perform hand hygiene and be given a mask that is to be worn for the entire duration of the visit.
Masking in the Community
The following information provides resources to help with choosing a non-medical mask and understanding how to keep safe when wearing a mask: