Your Will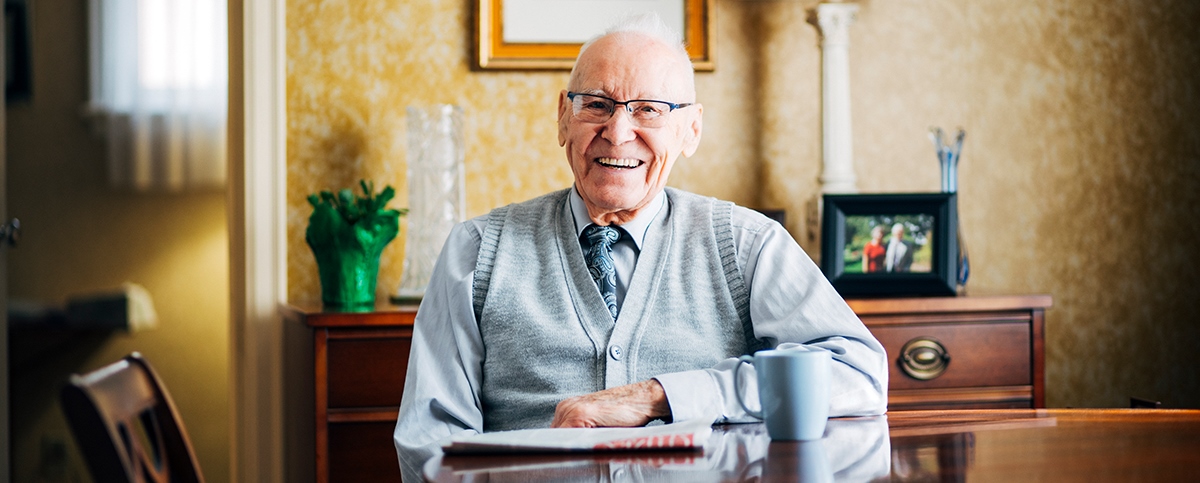 Leaving a donation in your Will, known as a bequest, is an affordable and secure way of leaving a legacy after the needs of your loved ones are met.
How to name the Lakeridge Health Foundation in your Will:
There are many ways to designate a charitable gift in your Will. Below are a couple of examples of wording for a specific gift.
1. A specific dollar amount:
"To pay or transfer the sum of ____dollars ($) to Lakeridge Health Foundation."
2. Leaving all/a part of the remainder (residue) of your estate:
"To pay or transfer ____per cent of the residue of my Estate to Lakeridge Health Foundation."
3. Leaving a gift to Lakeridge Health Foundation if one of the people you leave money to in your Will passes before you (contingency beneficiary):
"If in the event (name of person) predeceases me, to pay or transfer that portion of my Estate to which (name of person) would have been entitled if they had lived to Lakeridge Health Foundation."
It is not necessary to notify us that you have included a bequest in your Will, however, if you do let us know, we would be pleased to recognize your generosity through special recognition. With your permission, your name would be recognized in print materials to other donors and a charitable tax receipt would be issued in the name of your Estate for the full amount of your bequest. The value of this receipt could be applied to your final tax return.
If you have any questions, or would like more information, please contact Christine Lukewich, at 905.576.8711 Ext.3824 or clukewich@lakeridgehealth.on.ca.