Life Insurance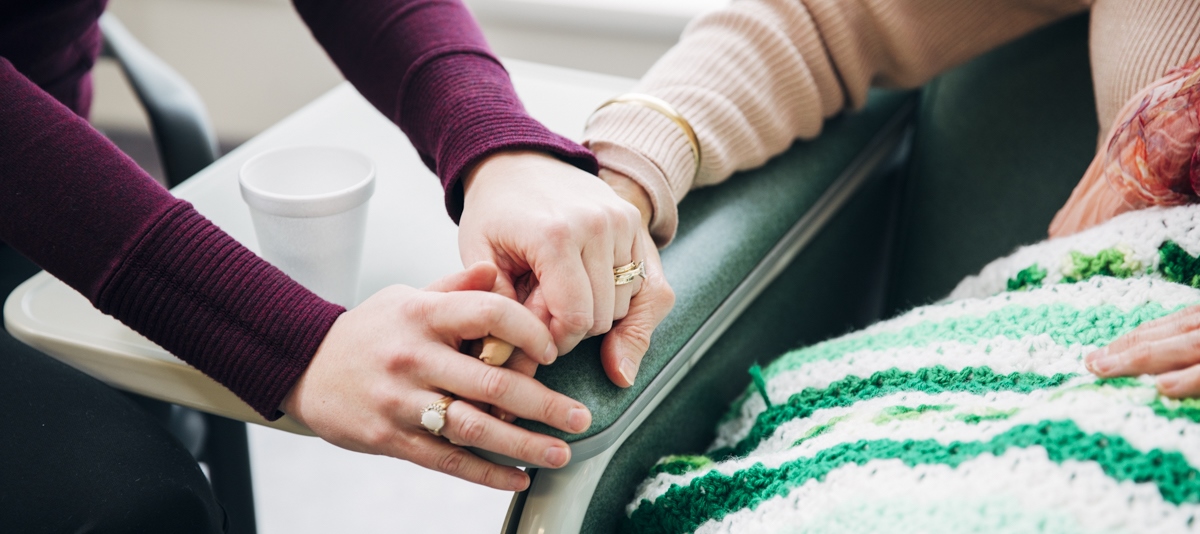 The gift of life insurance can provide the opportunity to leave a substantial charitable gift and receive immediate tax relief.
Options of Life Insurance:
Keep ownership of your life insurance policy and name the Foundation as the beneficiary.
In this scenario, you do not receive any immediate tax benefits because you maintain ownership and have the flexibility of changing the beneficiary. Your estate will receive a charitable donation receipt when the full proceeds are paid thus reducing estate taxes. The amount is exempt from Probate fees and it may not be contested in your Will.
Donate an existing policy that you no longer need.
Guidelines from Canada Revenue Agency state that the donation receipt for an existing life insurance policy is to be calculated on the basis of the "fair market value" and that this amount can be different from the cash surrender value of the policy. In many cases, the fair market value of an insurance policy can be much higher than the cash surrender value but this depends on a number of factors such as your age, etc.
Purchase a new life insurance policy and name the Foundation as the owner and beneficiary.
The annual or monthly premiums you pay are deemed to be charitable donations and qualify for tax receipts. With this route, the donor cannot change the ownership or the beneficiary once the policy has been donated.
A gift of life insurance is confidential, economical, and in most cases offers effective tax savings. We encourage you to contact your insurance agent, accountant or financial advisor if you wish to take advantage of the benefits of a gift of life insurance.
If you have any questions, or would like more information, please contact Christine Lukewich, at 905.576.8711 Ext.3824 or clukewich@lakeridgehealth.on.ca.