Contact Us
Thank you for your interest in Lakeridge Health Foundation, supporting the Oshawa and Whitby hospitals.
Our general contact information is below. If you are looking to contact a specific staff member, please scroll down to review a list of our team.
Phone: 905-433-4339 | Fax: 905-743-5306 | Email: foundation@lh.ca
The Foundation's Registered Canadian Charitable Organization number is: 119249126 RR0001
Lakeridge Health Foundation operates out of three offices.
Oshawa Office: 382 Simcoe Street N, Oshawa, ON L1G 4T6
Oshawa Hospital Office: 1 Hospital Court, Main Lobby, Room A1 116, Oshawa, ON L1G 2B9
Whitby Hospital Office: 300 Gordon Street, Whitby, ON L1N 5T2
Connect with us.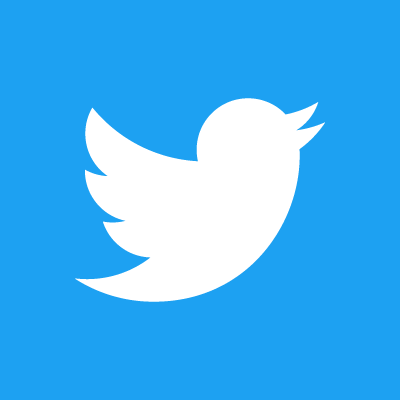 @LHFoundation_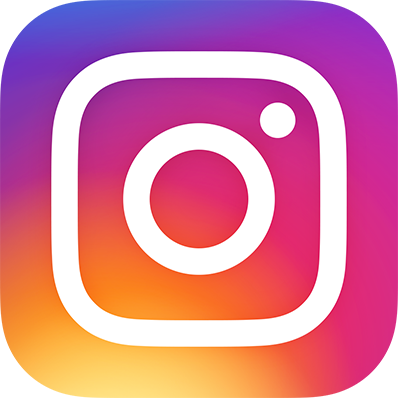 @lhfoundation_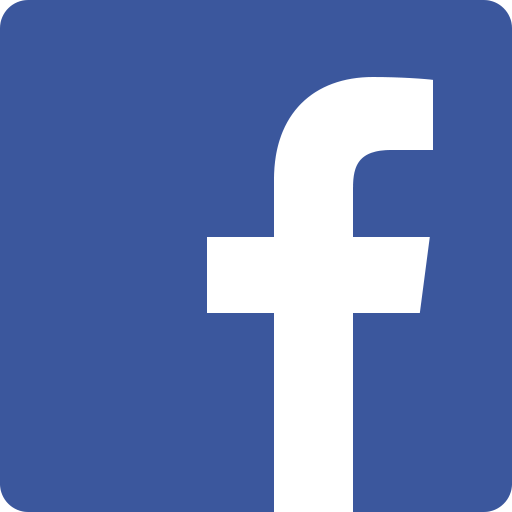 @lakeridgehealthfoundation
---
Lakeridge Health Foundation Staff
Yves Gadler
Chief Executive Officer
ygadler@lh.ca
905-576-8711 ext. 34439

Stephen Adams
Director of Finance
sadams@lh.ca
905-576-8711 ext. 33422

Carolyn McCutcheon
Director of Administration
cmccutcheon@lh.ca
905-576-8711 ext. 33849
Daina Porter
Director of Communications & Donor Relations | AHP 40 under 40
dporter@lh.ca
905-576-8711 ext. 33814

Jamie Davis
Manager of Information & Finance
jdavis@lh.ca
905-576-8711 ext. 33811
Christine Lukewich
Manager of Gift Planning & Annual Fund
clukewich@lh.ca
905-576-8711 ext. 33824
Jessica Blencoe
Manager of Prospect Insight and Research
jblencoe@lh.ca
905-576-8711 ext. 33263
Melanie Brooks
Administrative Coordinator
mbrooks@lh.ca
905-576-8711 ext. 32784

Josh Delves
Development Officer, Major Gifts
jdelves@lh.ca
905-576-8711 ext. 33139

Carmen Doucette (on maternity leave)

Communications & Donor Relations Officer
cdoucette@lh.ca

Helen Knelsen

Sr. Development Officer, Events
hknelsen@lh.ca
905-576-8711 ext. 34175

Cheryl MacBean

Office Coorindator
cmacbean@lh.ca
905-576-8711 ext. 34656

Natalie Richard
Marketing Communications Specialist
nrichard@lh.ca
905-576-8711 ext. 32838
Chris Van Dusen
Community & Corporate Engagement Officer
cvandusen@lh.ca
905-576-8711 ext. 34315