Contact Us
Thank you for your interest in Lakeridge Health Foundation, supporting the Oshawa and Whitby hospitals.
Our general contact information is below. If you are looking to contact a specific staff member, please scroll down to review a list of our team.
Phone: 905-433-4339 | Fax: 905-743-5306 | Email: foundation@lakeridgehealth.on.ca
The Foundation's Registered Canadian Charitable Organization number is: 119249126 RR0001
Lakeridge Health Foundation operates out of two offices, Oshawa and Whitby.
Oshawa Office: 1 Hospital Court, Main Lobby A1-120, Oshawa, ON L1G 2B9
Whitby Office: 300 Gordon Street, Whitby, ON L1N 5T2
Connect with us.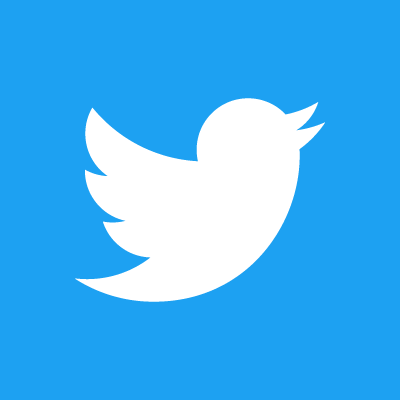 @LHFoundation_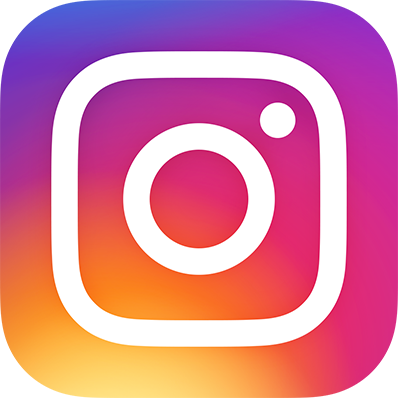 @lhfoundation_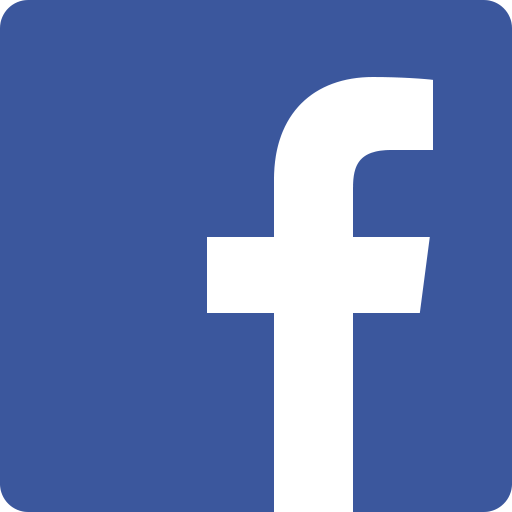 @lakeridgehealthfoundation
---
Lakeridge Health Foundation Staff